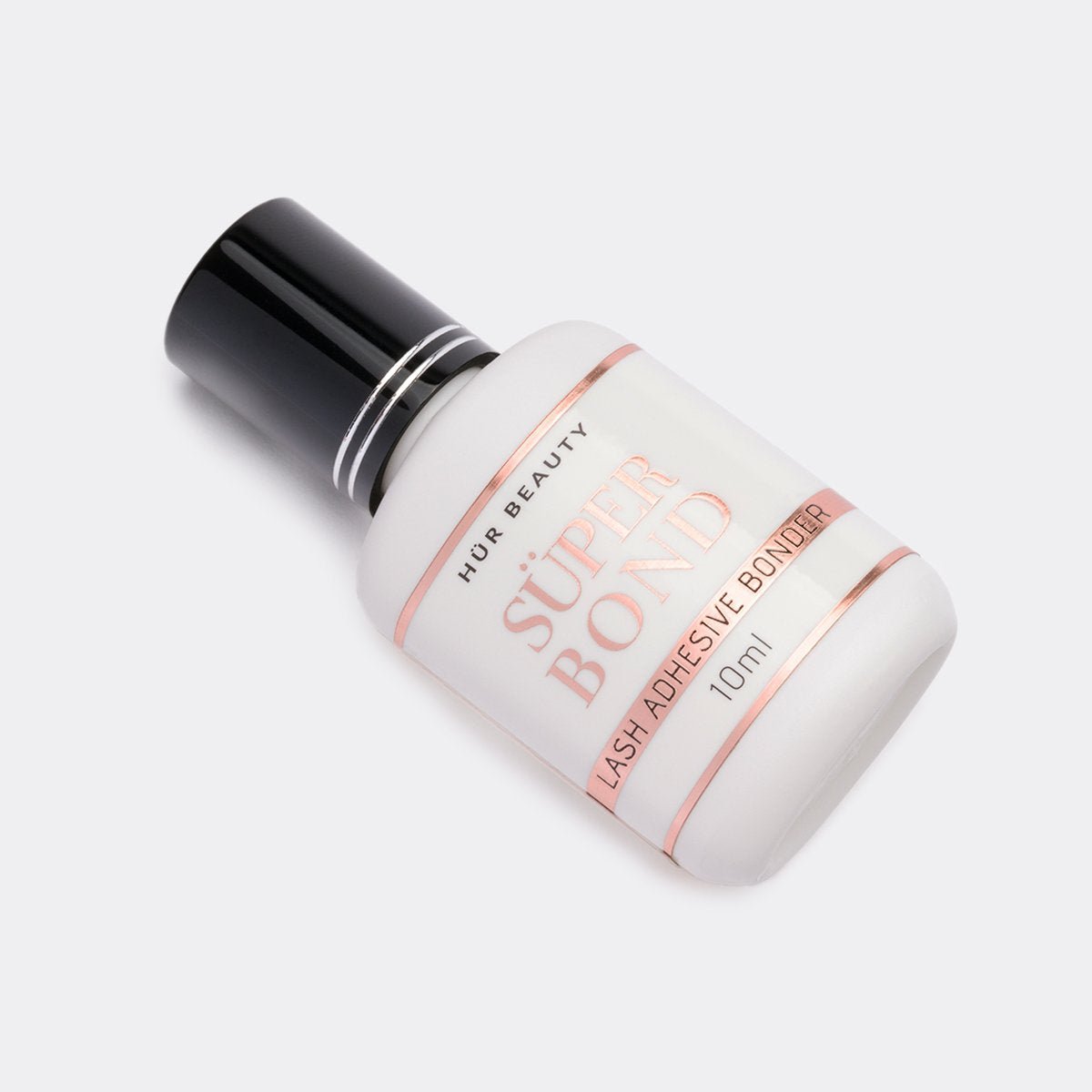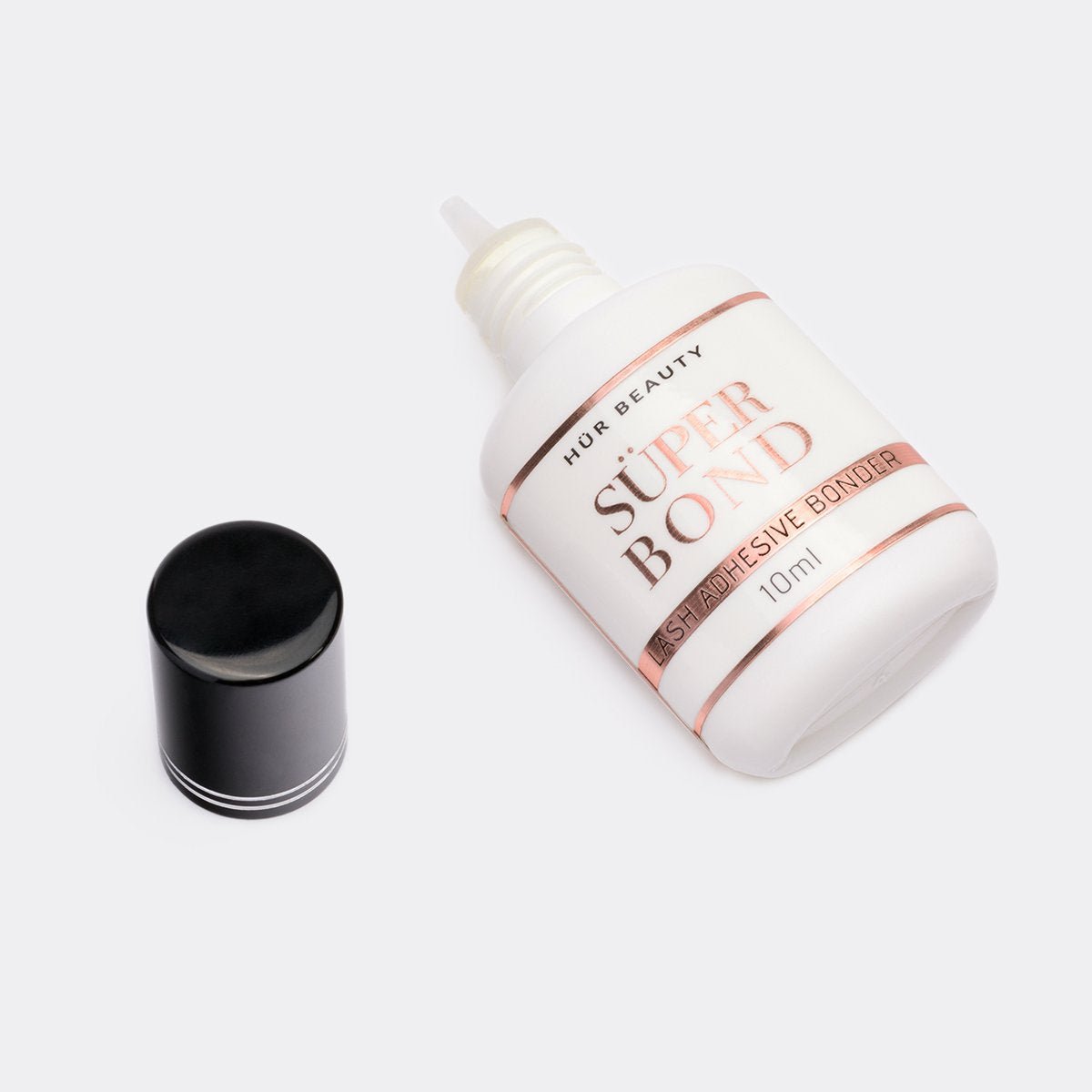 Süper Bond
Sale price

$35.00
Regular price

$35.00
(/)
Introducing Süper Bond by HÜR Beauty – the game-changer for your eyelash extension procedures! This cutting-edge technology is the perfect complement to all adhesives, ensuring maximum retention for your clients.

Süper Bond works by pushing out moisture and creating a flawless non-porous bond with the adhesive. The result? Instantly stronger, more durable, and resilient bonds, giving your clients the long-lasting lashes they desire. Plus, it's perfect for those with sensitivities or eye irritation, as it eliminates fumes.

Many lash adhesives take hours to complete the curing process, but not with Süper Bond. This amazing product completes the curing process immediately, making your lash bonds super strong from the start. It's designed to excel in challenging humidity conditions, making it ideal for all types of lashing, including classic, volume, and mega volume.

For volume and mega volume fans, simply wait 2 minutes after lashing, then apply a small amount of Süper Bond to the base of the extensions, where the adhesive bonds to the natural eyelash, using a micro swab.

Here are some useful tips:
- If you're struggling with your setting time, apply a small amount of Süper Bond to a micro wand and gently wipe it across the lash strip, allowing it to dry. Fluff the lashes with a silicon wand before creating the fan.
- For experienced lash artists, you can use a drop of primer on a clean glue tray, dip the fan into the glue, and then dip it into Süper Bond. Apply the fan on the natural lash to create a solid grip, ensuring your fans stay wide open.

A word of caution: Süper Bond is recommended for expert lash artists only and should be handled with extreme care. Avoid skin contact, but if it occurs, rinse with running water for 15 minutes and seek medical attention.

Remember, Süper Bond is for professional use only and should be kept out of reach of children. Trust HÜR Beauty's expertise and take your lash game to the next level with Süper Bond!
Choose options