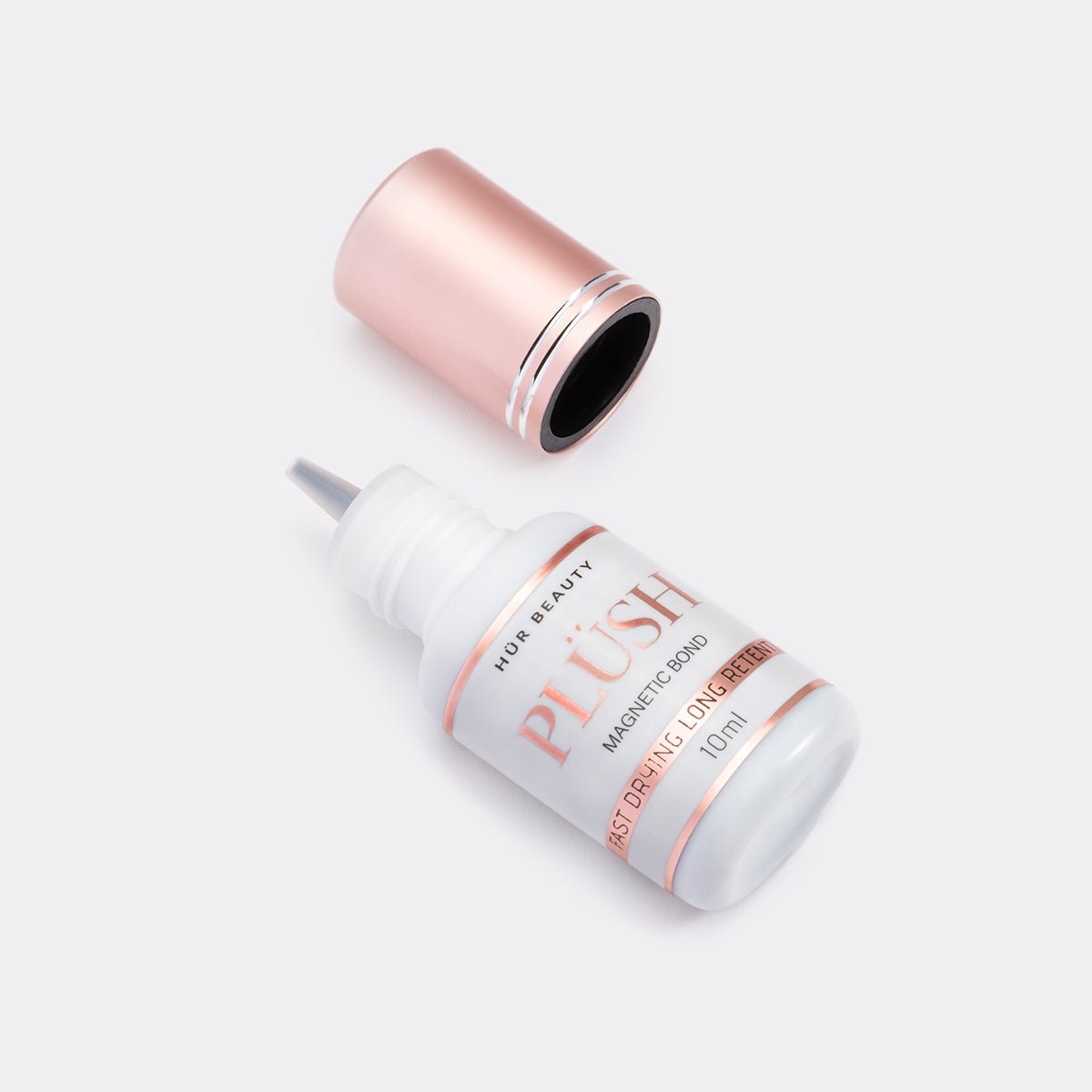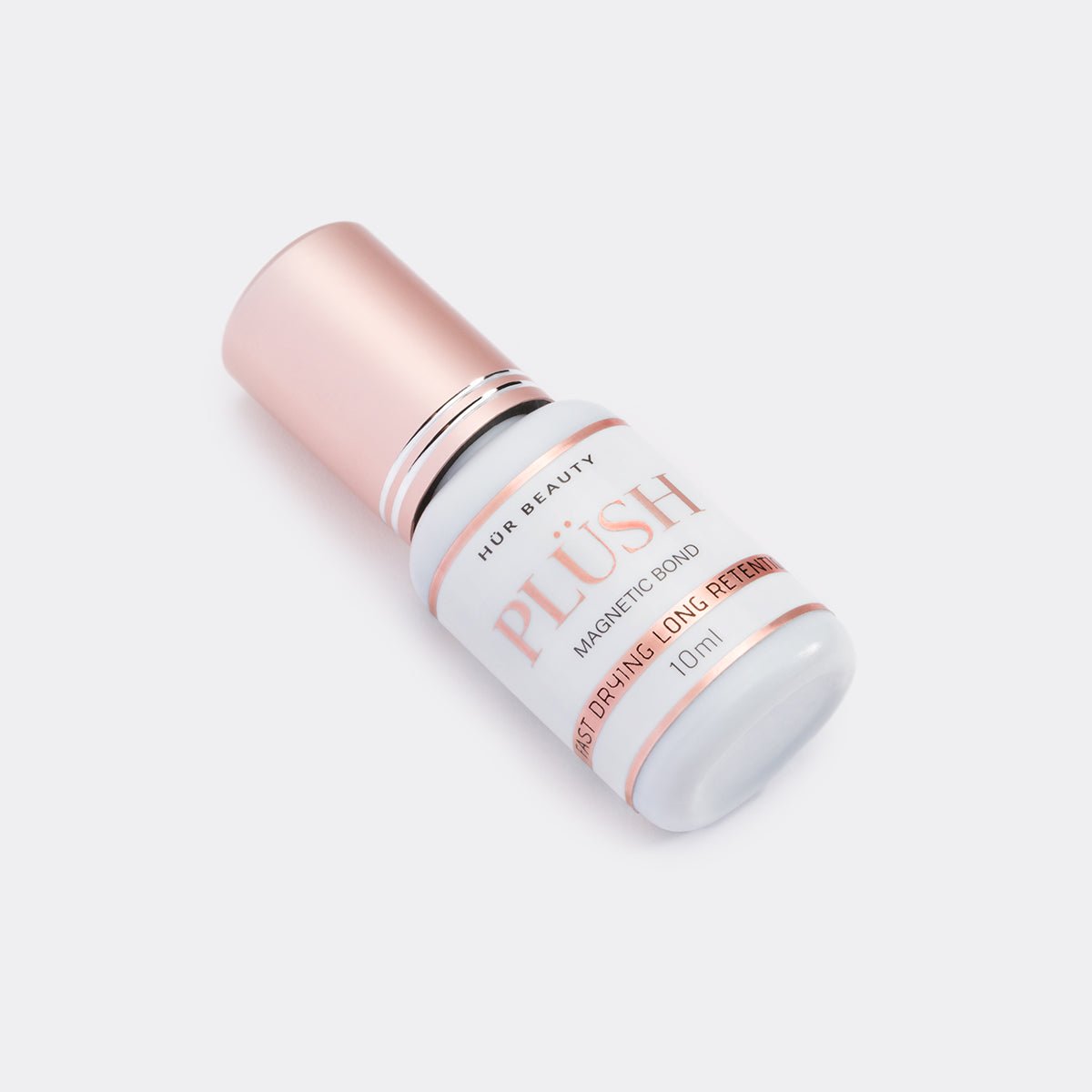 Plüsh Magnetic Adhesive
Sale price

$59.00
Regular price

$59.00
(/)
Plüsh Magnetic Adhesive is the ultimate lash artist's dream! This adhesive is designed to give each lash extension a perfect hold with just the right amount of adhesive. No matter your skill level, whether you're into mega volume, volume, or classic lash applications, this adhesive has got you covered.

Plüsh Magnetic Adhesive functions amazingly well even in high humidity and temperature conditions. You can count on it to stay intact for up to 6 weeks, keeping those lashes looking flawless. 

With a super quick drying time of 0.5 seconds, you'll be able to work efficiently and save time during your lash sessions. Plus, it's low on fumes and boasts a deep black colour for a stunning finish.

To keep your adhesive at its best, store it in an airtight container at room temperature. Avoid the fridge or freezer, though. You'll want to replace your adhesives every 6-8 weeks after opening to maintain their effectiveness.

As always, handle lash adhesives with care, and be cautious with skin contact. Safety first! This adhesive is recommended for experienced lash artists, so make sure you know your stuff before using it.

So, are you ready to level up your lash game with Plüsh Magnetic Adhesive? Remember, for professional use only! HÜR Beauty has got your back, providing top-quality products for lash artists like you. Get ready to wow your clients with those stunning lashes!
Choose options