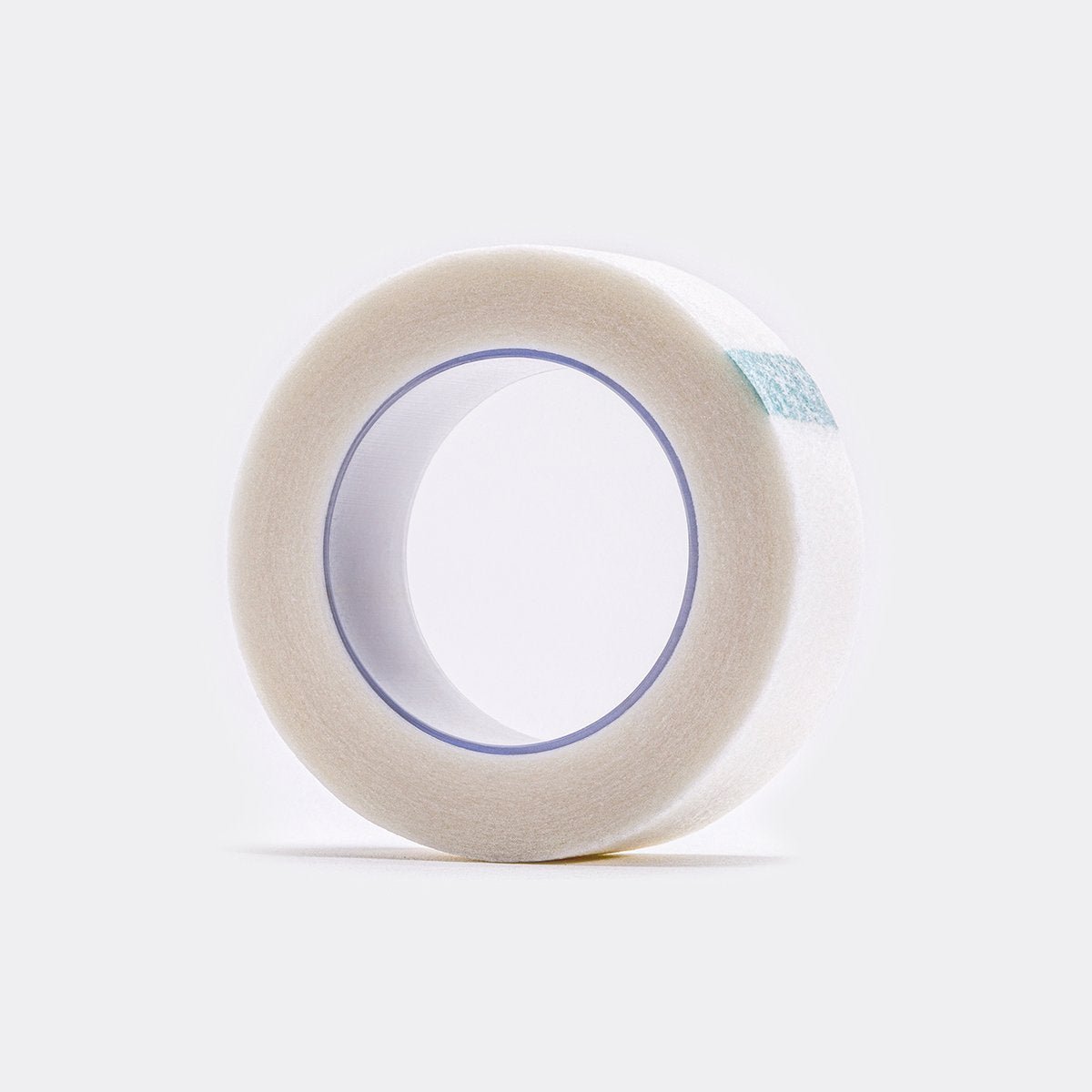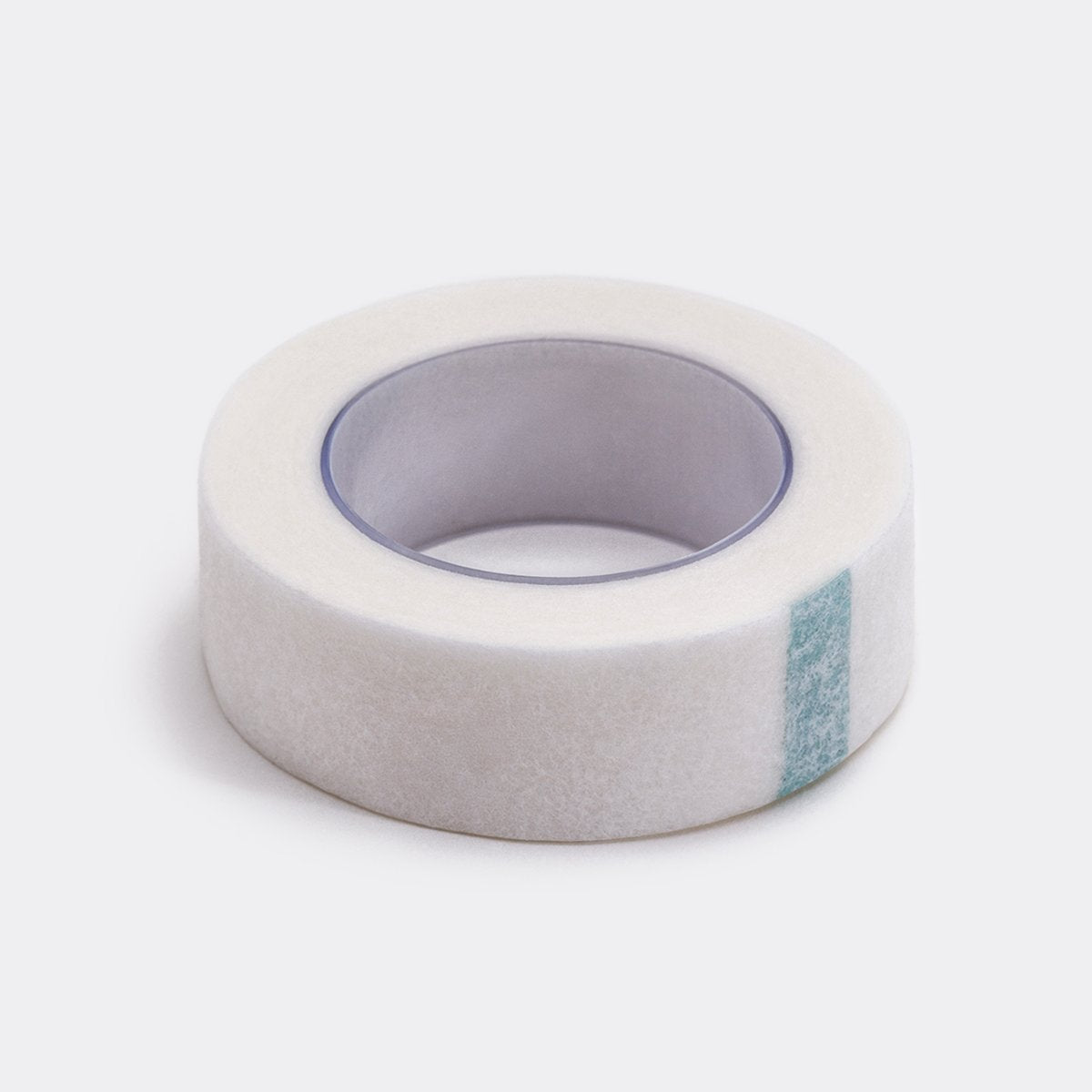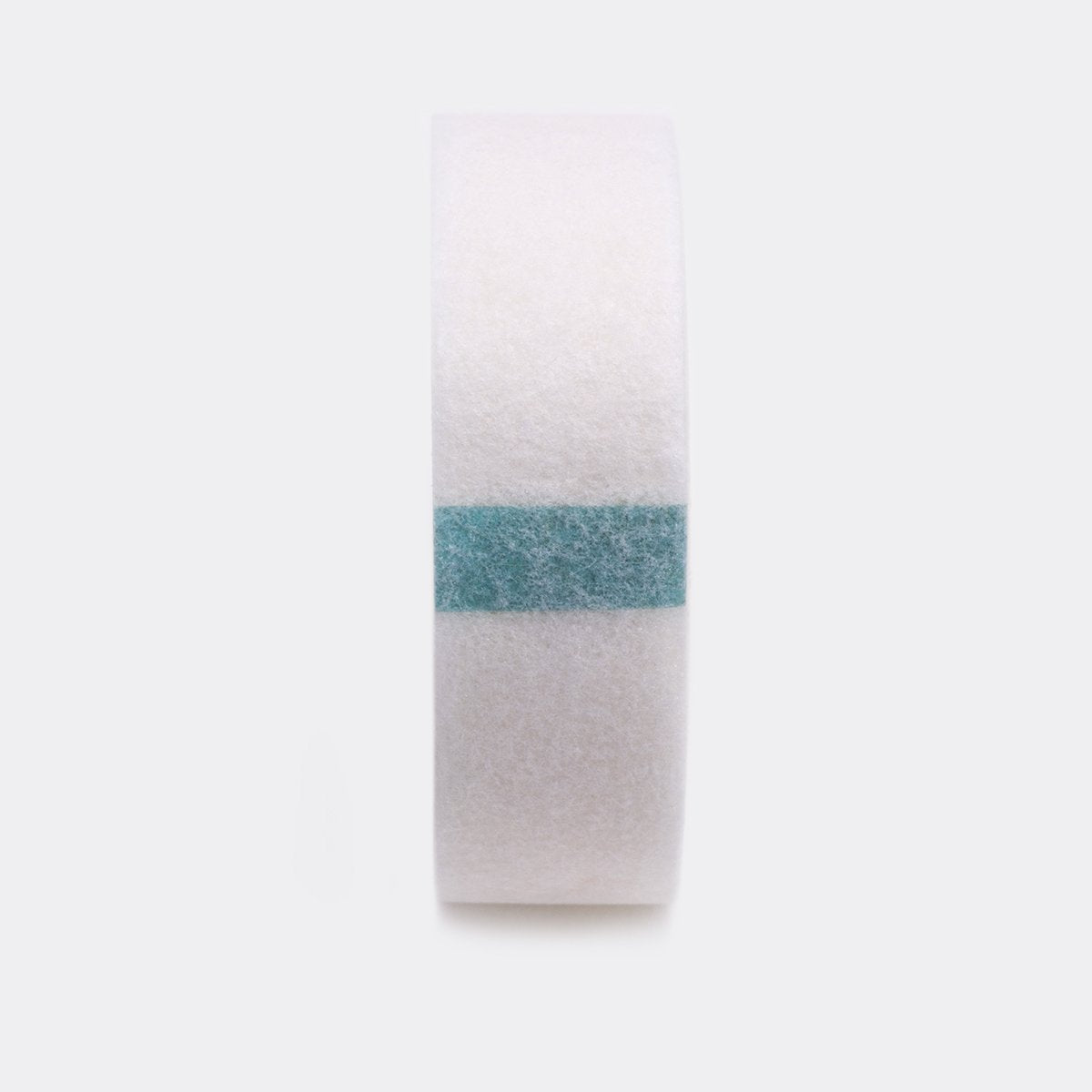 Eyelash Paper Tape
Sale price

$5.00
Regular price
(/)
Our premium Eyelash Extension Medical Tape, a must-have tool for professional lash artists. This high-quality tape features a non-woven breathable fabric, ensuring maximum comfort for your clients during lash application. Its easy-tear design allows for effortless customization, so you can cut it into any length or shape required for your lash procedures.

Use this versatile tape to secure lower eyelashes, providing the perfect foundation for precise lash placement. It also offers extra support during the application process, ensuring your lash extensions stay in place for longer-lasting results. Moreover, manipulate upper lashes with ease, achieving the ideal angle for flawless lash extensions.

With a generous length of 1.2cm x 9m, our Eyelash Extension Medical Tape is long-lasting, guaranteeing you have ample supply for all your lash services. Elevate your lash artistry and deliver exceptional results with this essential tool in your kit. Trust in its reliability and performance to achieve stunning lash extensions every time.
Choose options