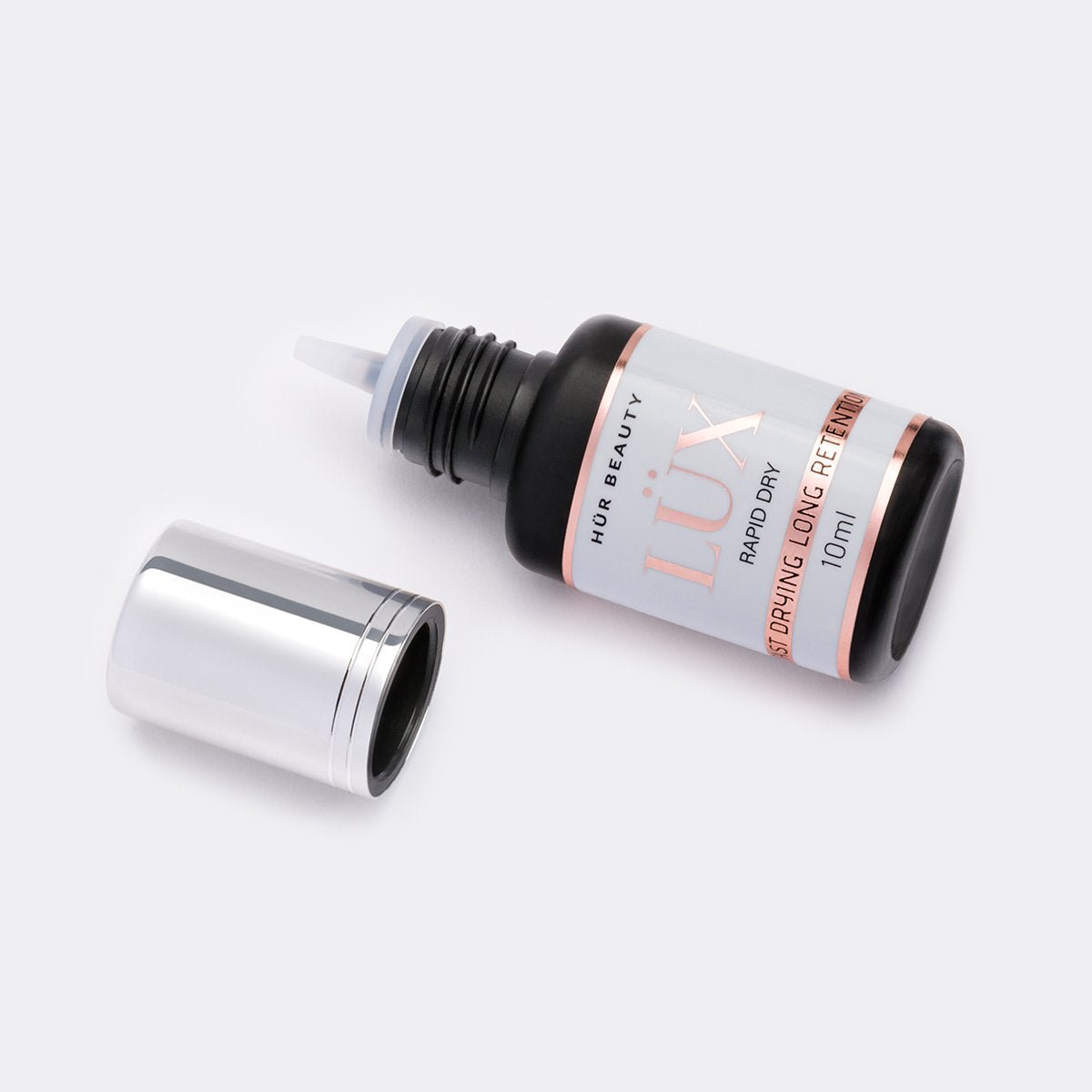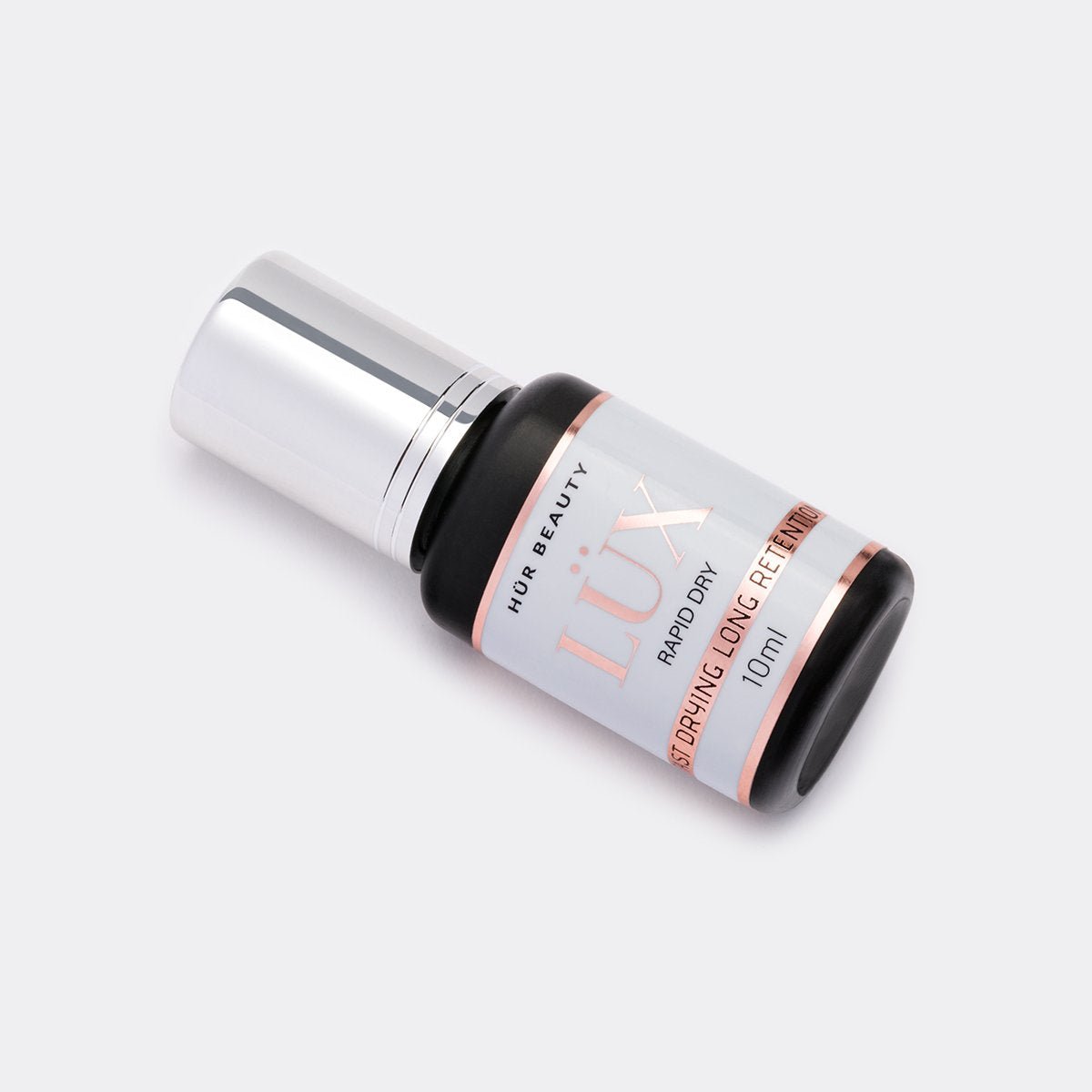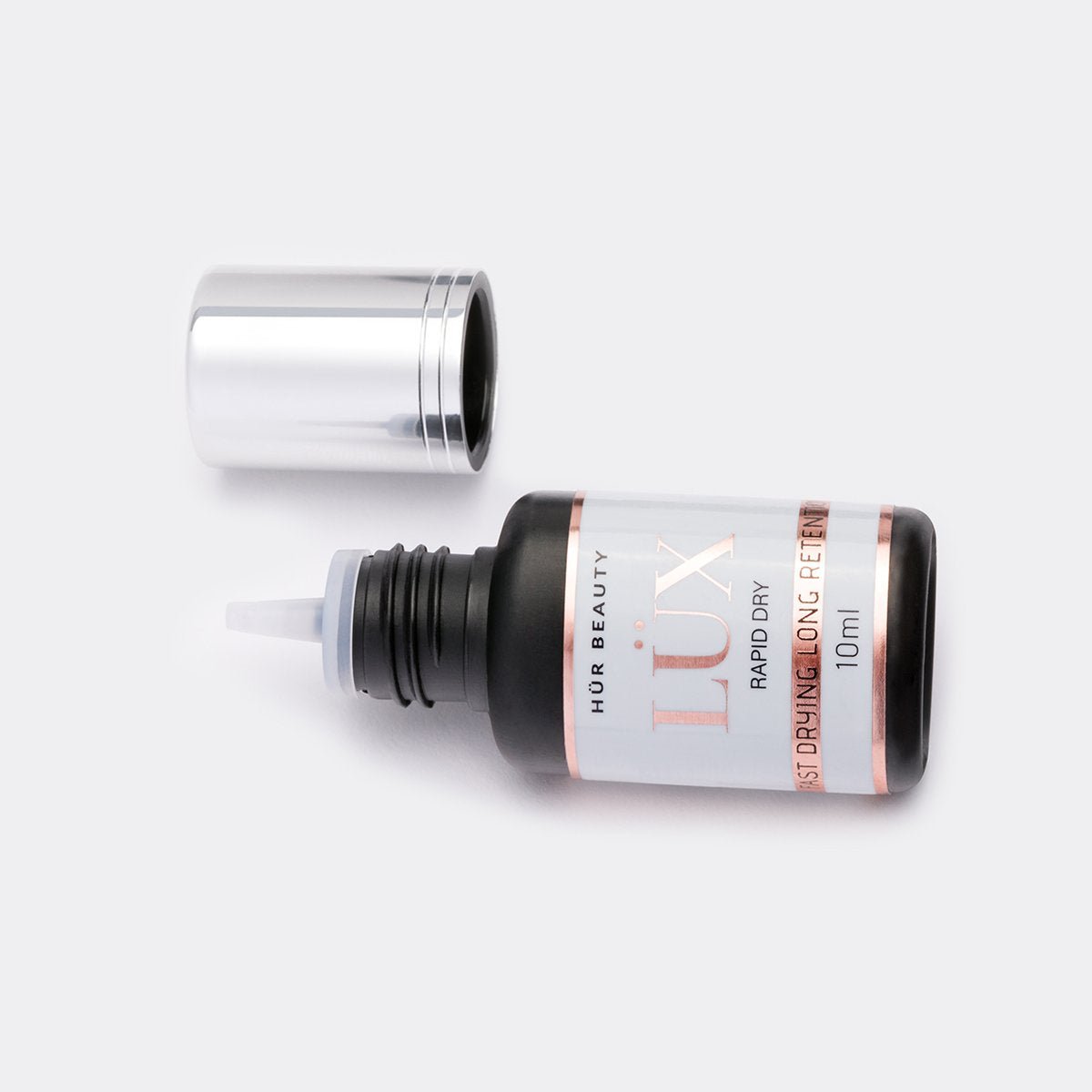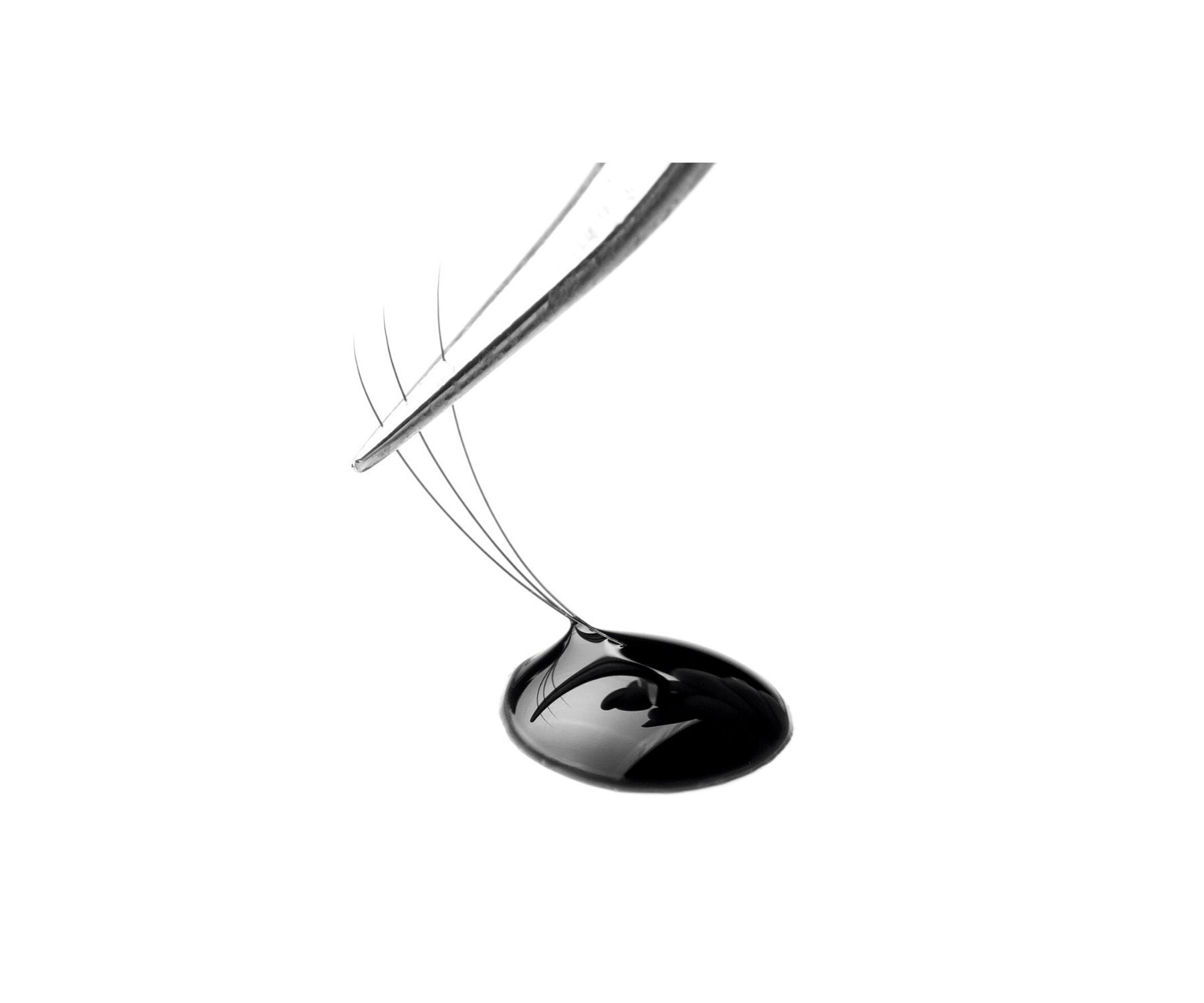 Lüx Volume Adhesive
Sale price

$69.00
Regular price

$69.00
(/)
LÜX Volume is the ultimate adhesive designed to elevate your lash extension game! With a curing time between 1 to 1.5 seconds, this luxurious adhesive offers the perfect balance of flexibility and secure bonding to the natural lash. Suitable for lash artists of all levels - from beginners to experts, LÜX Volume is a favourite for its outstanding stability and performance.

Embrace the deep black color, medium fumes, and 8-week retention of LÜX Volume as you create stunning lash looks. Its compatibility with various environments ensures consistent results, and the curing time allows ample room for precise lash placement.

For optimal use, follow our expert instructions and utilize an Adhesive Mixer for a perfect blend. Keep in mind the suggested humidity levels, which enable the adhesive to cure within the specified time frame, ensuring flawless lash applications every time.

Proper storage is key to maintaining the adhesive's integrity. Store it in an airtight container at room temperature, avoiding warm and bright locations. While unopened adhesives can be placed in the freezer for up to 12 months, it is essential to defrost them at room temperature for at least 8 hours before use. Always replace opened adhesives after 6 weeks to guarantee top-notch performance.

Safety and precision are paramount, especially when working with adhesives. Perform patch tests to address potential sensitivities and adhere to hygienic practices. Employ PÜR Lash Shampoo, primer, and an Adhesive Mixer to optimize natural lash preparation and ensure a perfect bond.

Take advantage of SÜPER BOND for faster curing, and use a nanomister for a refreshing finish after each application. Remember to adjust your environment's humidity levels to suit the adhesive's drying speed, and prevent fans from closing prematurely by using just the right amount of adhesive.

Please note that LÜX Volume is recommended for experienced lash artists and should be handled with extreme caution. Avoid skin contact, and in case of contact, rinse immediately with running water and seek medical attention. Keep these adhesives away from children, use them for professional purposes only, and store them in a cool, dry area for optimal results.

Unlock your lash artistry potential with LÜX Volume, the go-to adhesive for every lash artist seeking unmatched performance. Remember, HÜR BEAUTY is not responsible for any misuse of the adhesive, so handle with care and enjoy the art of lashing!
Choose options