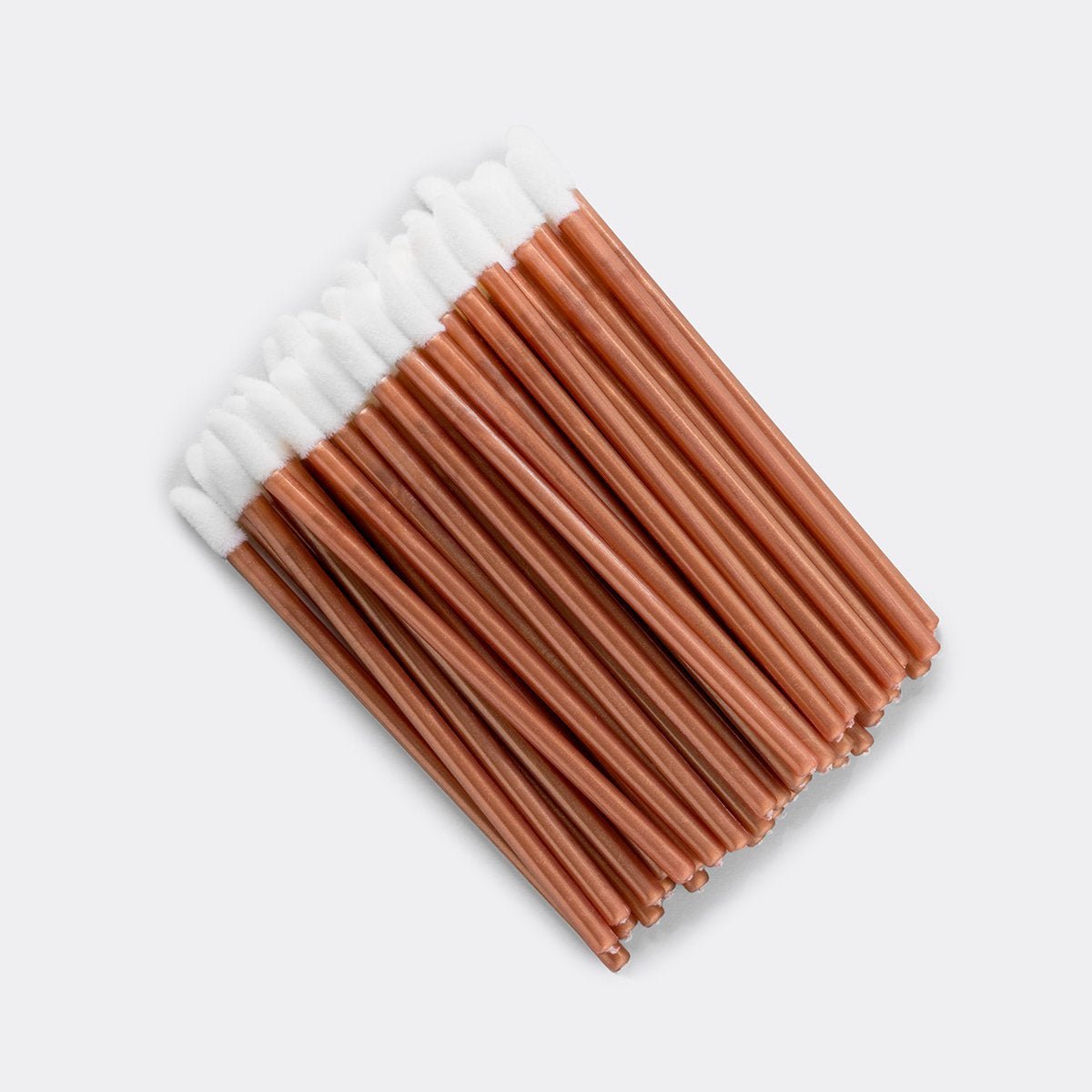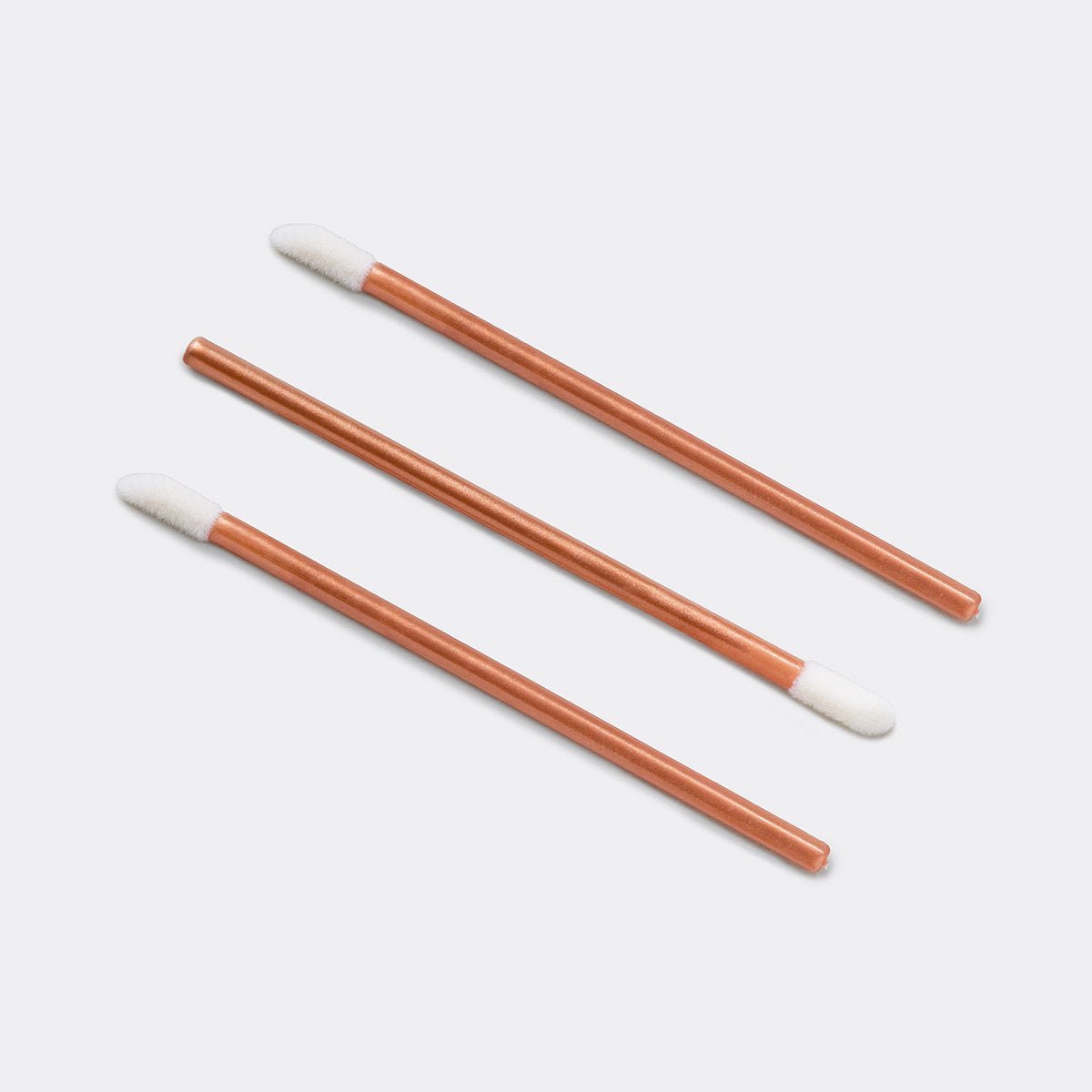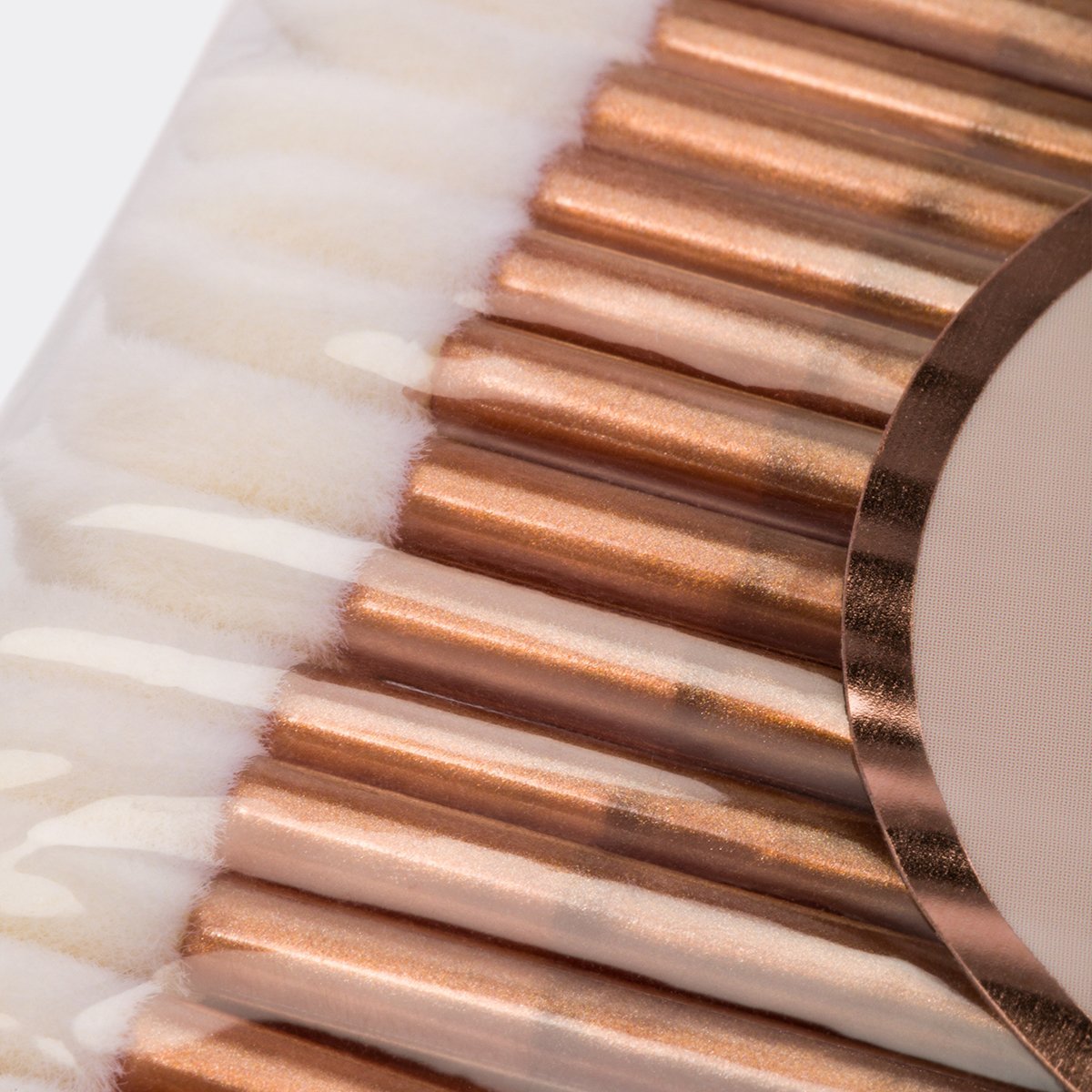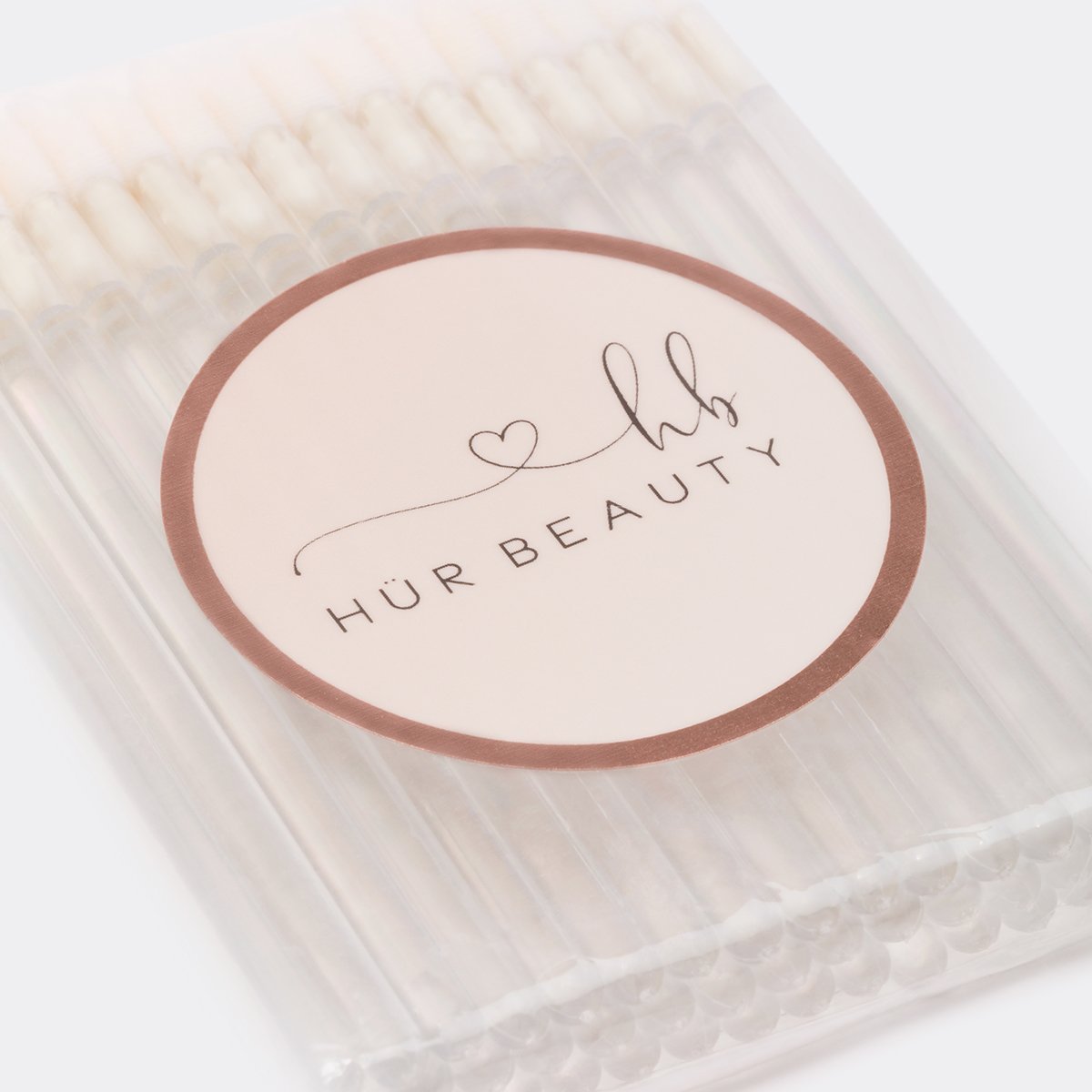 Lip Wands
Sale price

$9.99
Regular price
(/)
Elevate your lash application process with our must-have Lip Wands! These disposable wands are an essential tool for all lash artists, offering ease of use and convenience when applying primers, cleansers, and bonders.

Maintain impeccable hygiene standards by using a new Lip Wand for each product application, ensuring a fresh and sanitary experience for your clients. Say goodbye to cross-contamination worries as you no longer need to double-dip into your primers and removers. With our Lip Wands, you can extend the life of your products while keeping them clean and free from bacteria.

The soft bristles of these wands enable a gentle and smooth application of eyelash extension removers, effectively and delicately pulling the lashes away from the eyelid.

Each package contains 50 pieces, making it a valuable addition to your lash kit. Upgrade your lash game and embrace the convenience of our Lip Wands for a seamless and hygienic lash application process!
Choose options