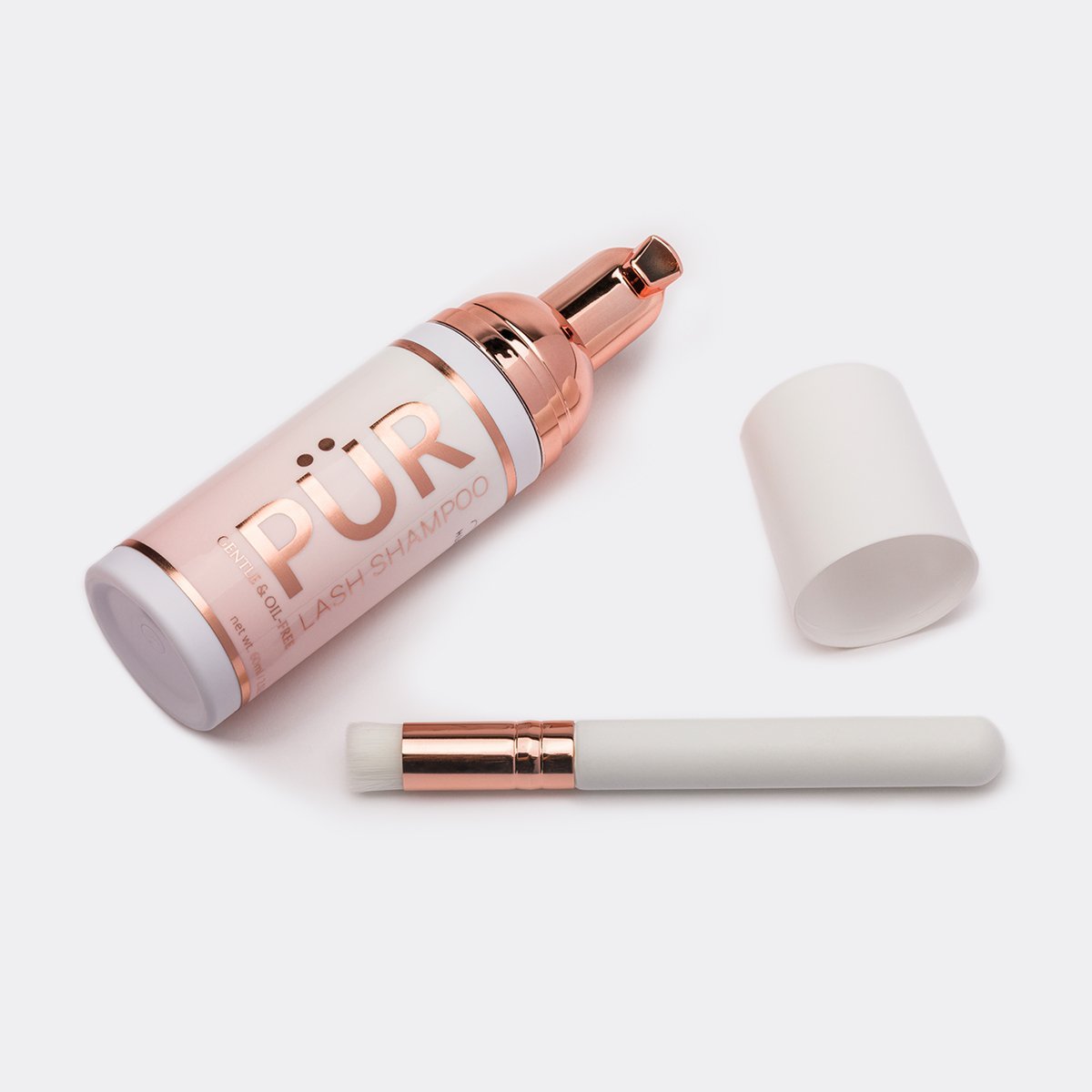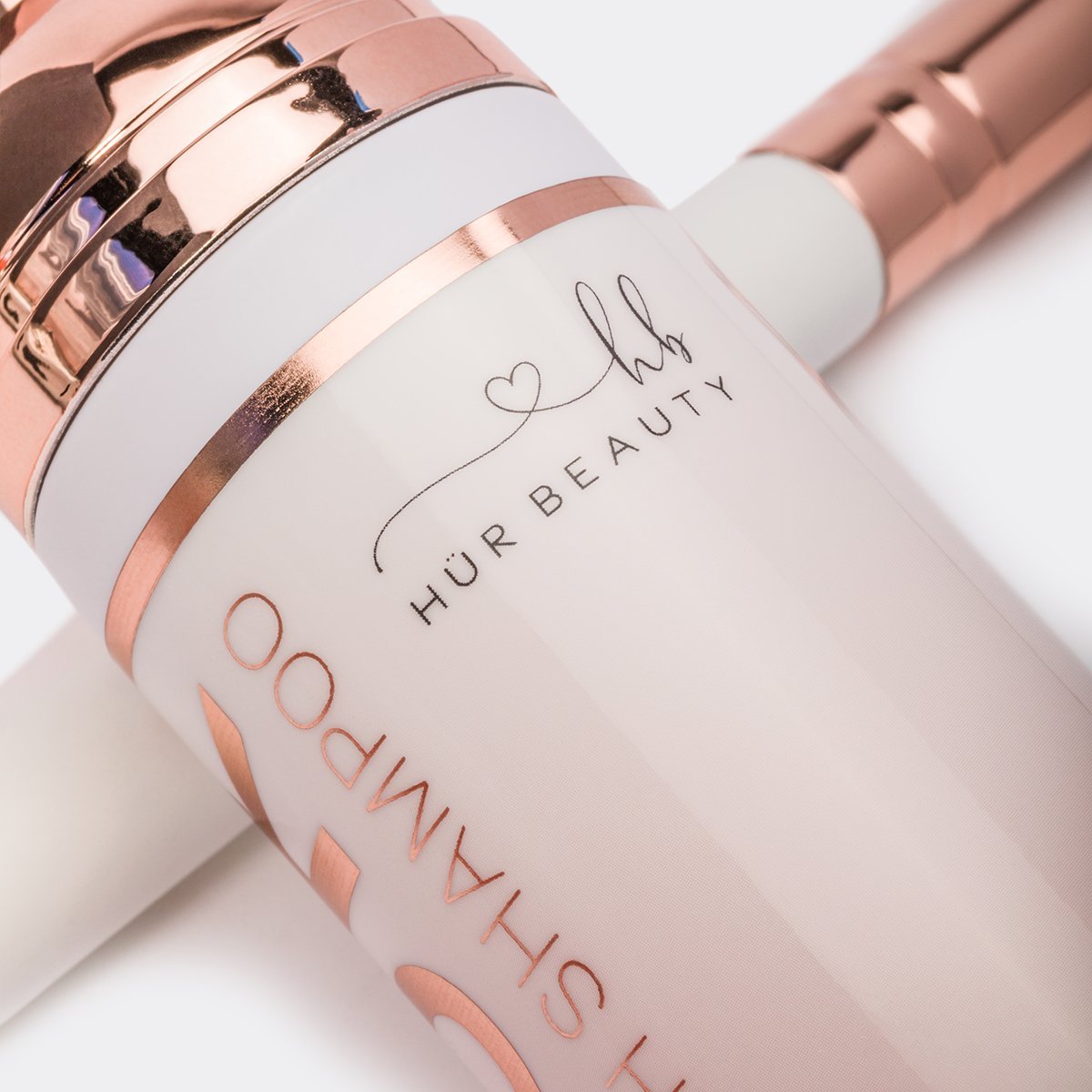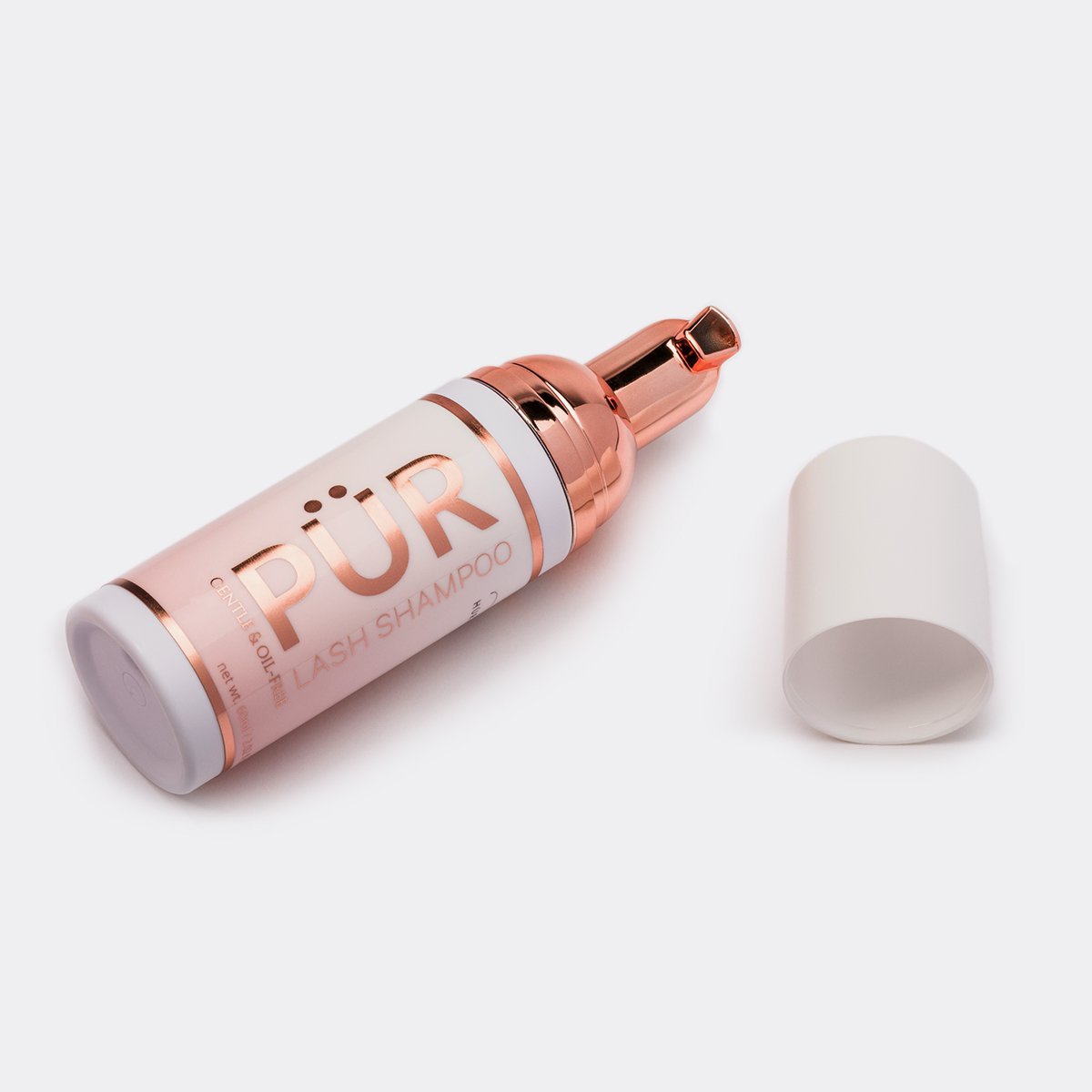 PÜR Lash Shampoo
Sale price

$15.00
Regular price

$15.00
(/)
HÜR Beauty's PÜR Lash Shampoo is a luxurious lash wash that takes care of your lashes with love! This gentle, oil-free formula is specially designed to keep your lash extensions looking fabulous and lasting longer.

Say goodbye to protein build-up and loose adhesive bonds! Our PÜR Lash Shampoo gently removes eye makeup without weakening the adhesive that holds your extensions in place. It's like giving your lashes a refreshing spa day!

But that's not all – our lash shampoo is packed with vitamins and antioxidants that support the health around your delicate eye area. It's like a nourishing treat for your lashes!

And the best part? You'll adore the invigorating citrus scent that will leave your senses feeling refreshed and energized. It's a delightful way to start or end your day!

Our PÜR Lash Shampoo is vegan-friendly, all-natural, and paraben-free. Plus, it's gentle enough for sensitive eyes, ensuring a comfortable and safe cleansing experience.

With the foam pump, application is a breeze! Simply apply half to one pump of PÜR lash shampoo directly onto your closed eyelid, and gently cleanse your lashes and lash line using a makeup brush. Rinse with cold water, and voila! Your lashes are ready to dazzle again!

When you get our PÜR Lash Shampoo, you'll also receive a complimentary Lash Wand in a beautiful rose gold and white design – the perfect tool to keep your lashes looking flawless! It also makes a great retail product for your salon.
Choose options