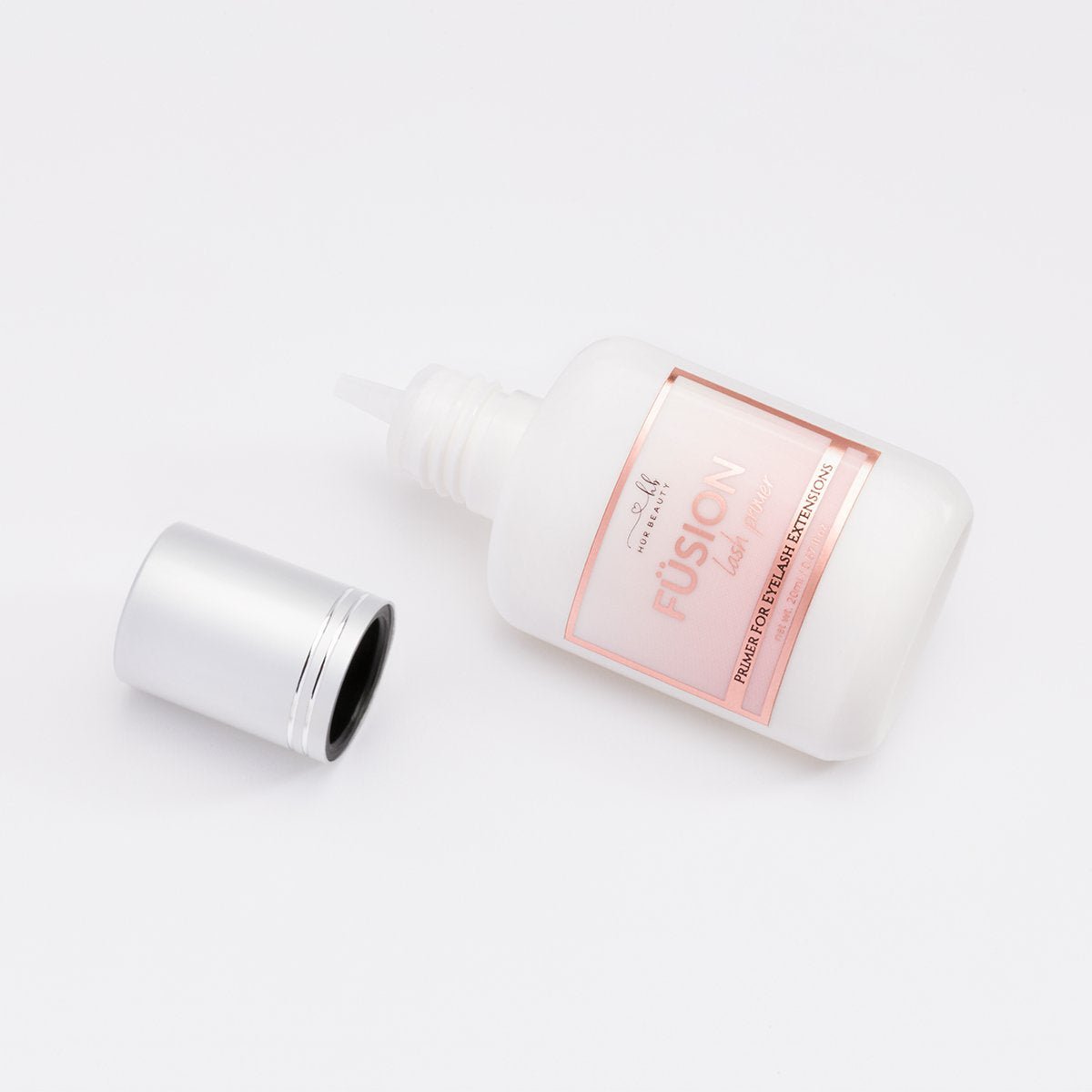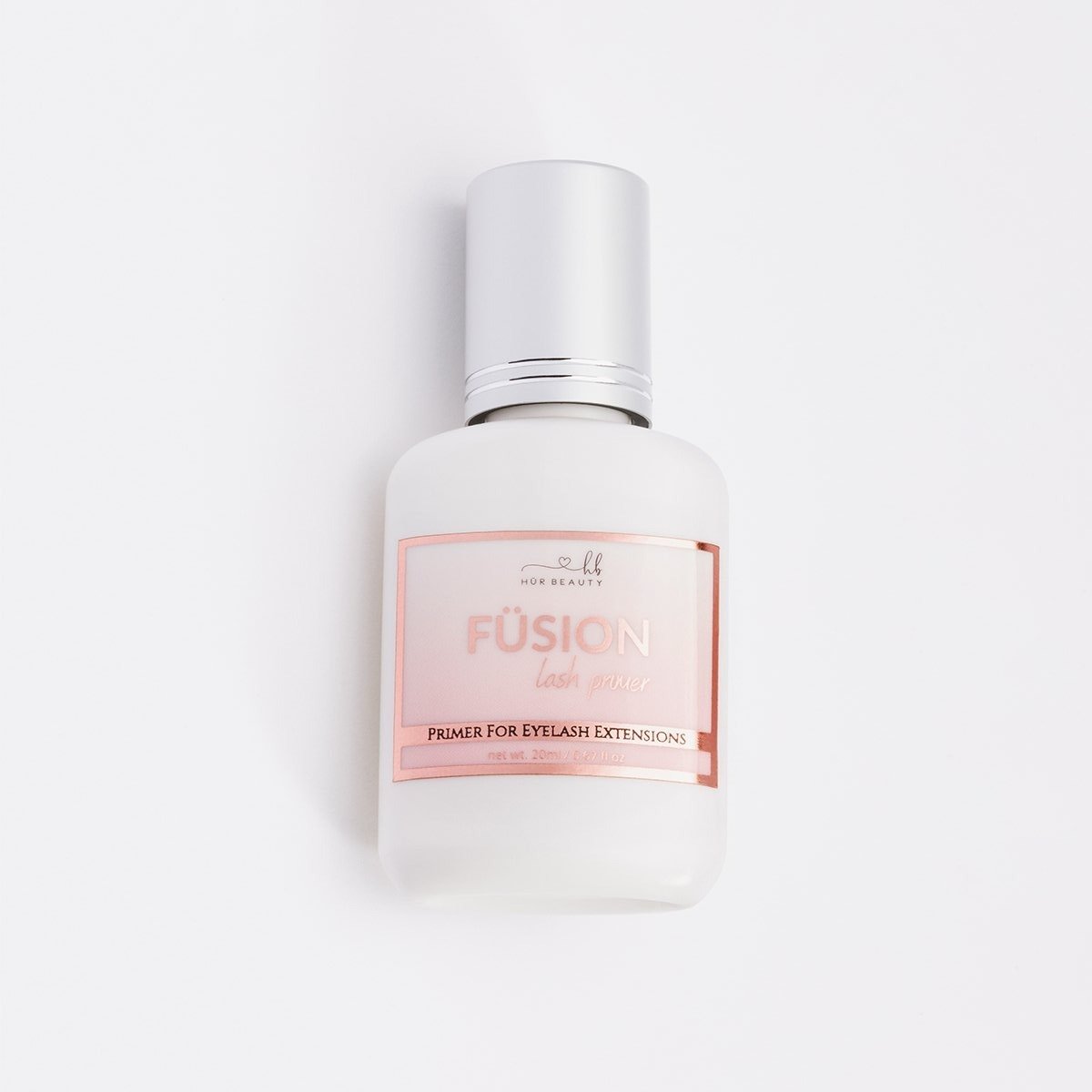 Füsion Lash Primer
Sale price

$29.00
Regular price

$29.00
(/)
Introducing our essential Füsion Eyelash Primer, your secret weapon for flawless lash extensions! Before every lash application, this powerful primer prepares your natural lashes for a seamless bond with the extensions.

Say goodbye to oils and residue that can hinder the bonding process. Our primer expertly strips away any impurities, providing the ideal pH level for optimal lash attachment. With Füsion Eyelash Primer, you can achieve the best retention and ensure long-lasting, stunning results.

Using it is a breeze! Simply apply a small amount of primer on a lint-free applicator. Gently wipe from the base of your lid outwards, covering your natural lashes with care. No rinsing is required, just let the primer work its magic!

For the perfect lash extension experience, pair it with our PÜR Lash Shampoo for a pristine canvas. Trust Füsion Eyelash Primer to elevate your lash game and unlock the path to flawless, captivating lashes!
Choose options