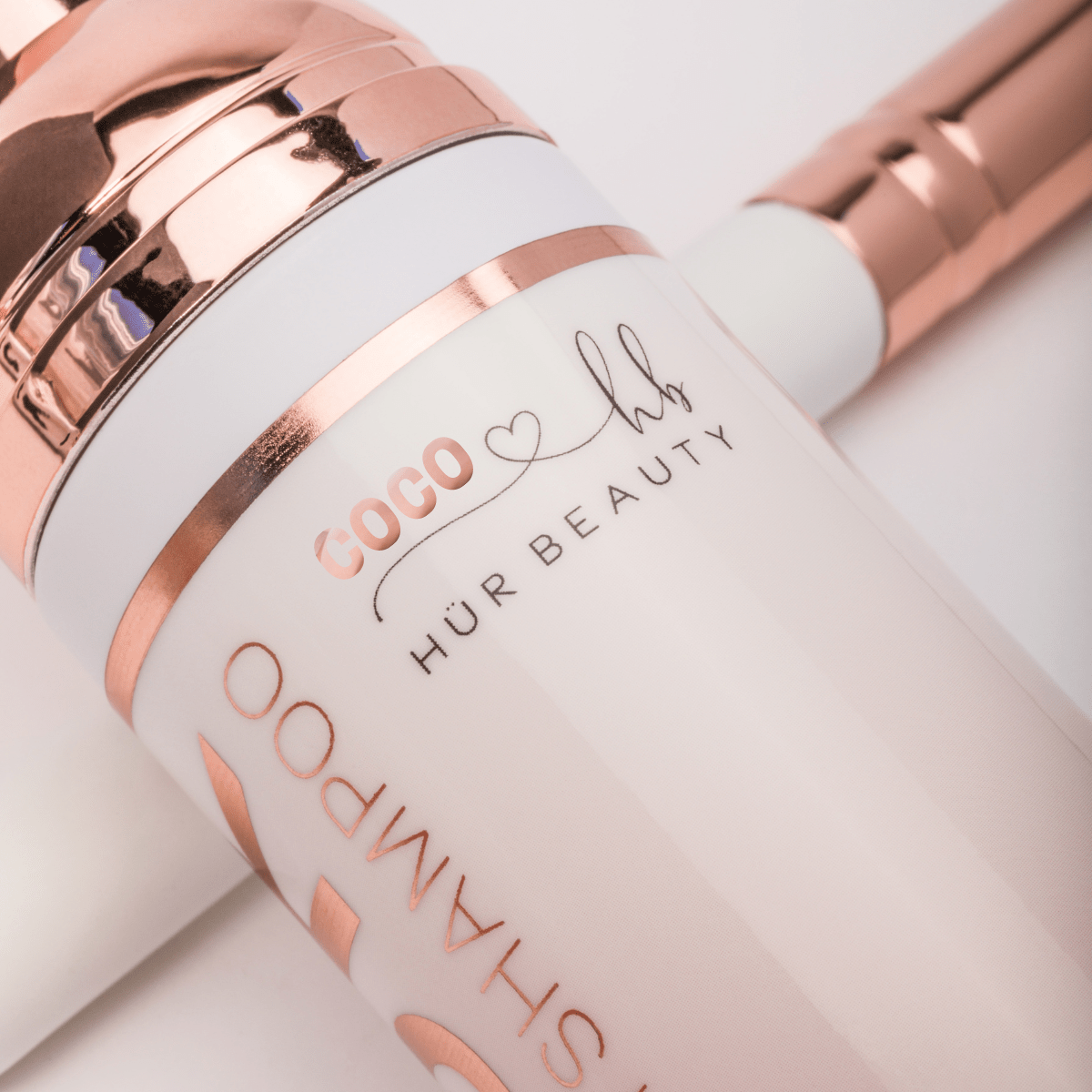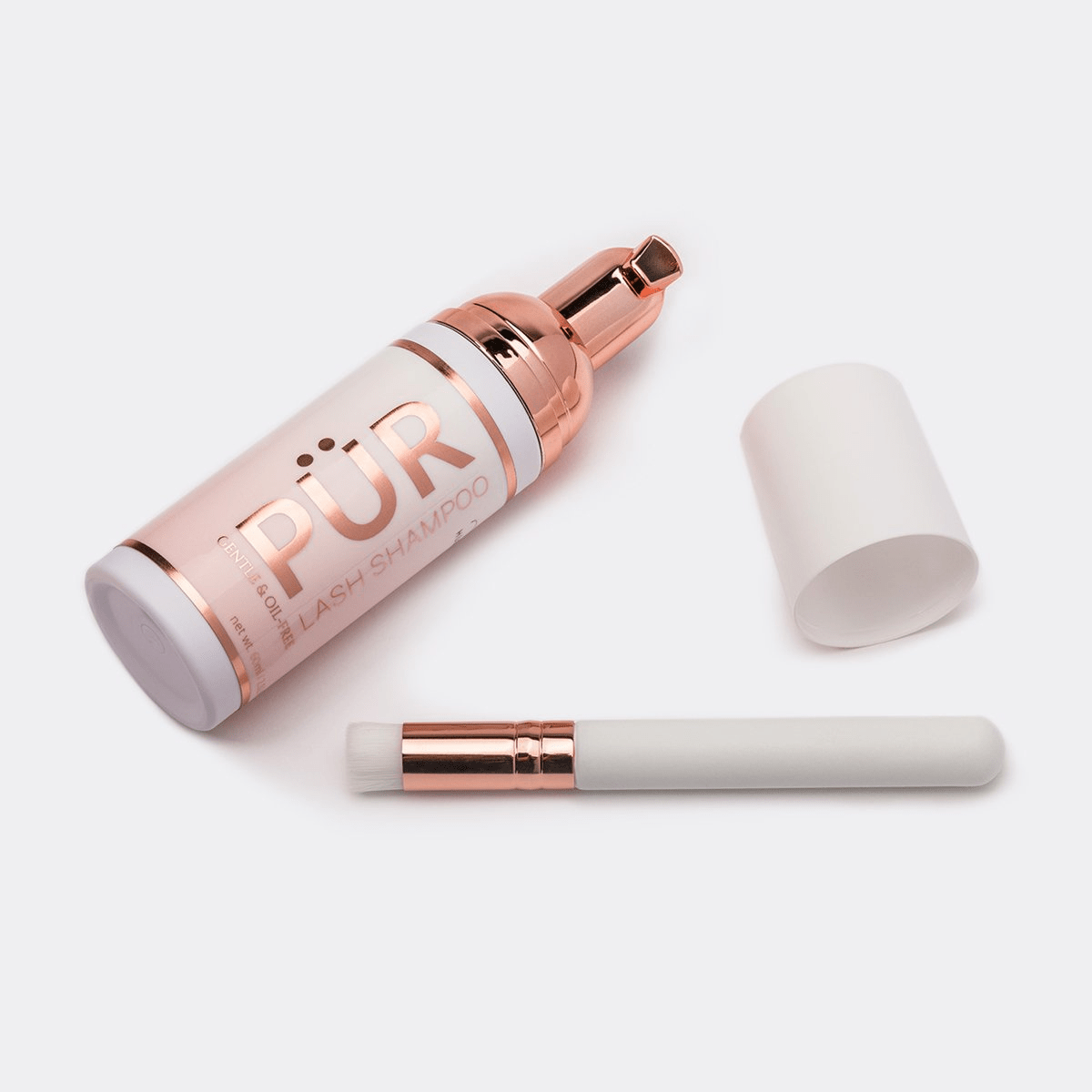 PÜR Coco Lash Shampoo
Sale price

$16.00
Regular price

$16.00
(/)
Introducing Coco Pür Lash Shampoo – the perfect treat for your lashes! This gentle and soothing lash shampoo comes with a delightful coconut scent that will make you feel like you're on a beach vacation.

But it's not just about the scent! Coco Pür Lash Shampoo works wonders for your lashes. It helps prevent protein build-up and keeps the adhesive bonds holding your extensions in place strong. Say goodbye to worries about loose lashes!

The best part is that this lash shampoo is packed with vitamins and antioxidants, taking care of the sensitive eye area and supporting lash health. It's like giving your lashes a spa treatment!

For your convenience, each bottle comes with a complimentary rose gold and white Lash Wand.

Apply a half-to-one pump directly onto your closed eyelid, then gently cleanse your lashes and lash line with a makeup brush. Rinse with cold water, and you're good to go! Use a gentle blot or our blade-less fan to dry and fluff your lashes, then brush them back into place.

Each bottle contains 60ml of lash shampoo, so you'll have plenty to pamper your lashes for days to come.

Give your lashes the care they deserve and keep them protected and healthy with Coco Pür Lash Shampoo. Get that beachy vibe while ensuring your lashes stay fabulous! Try it out now and treat your lashes to some Coco love!
Choose options